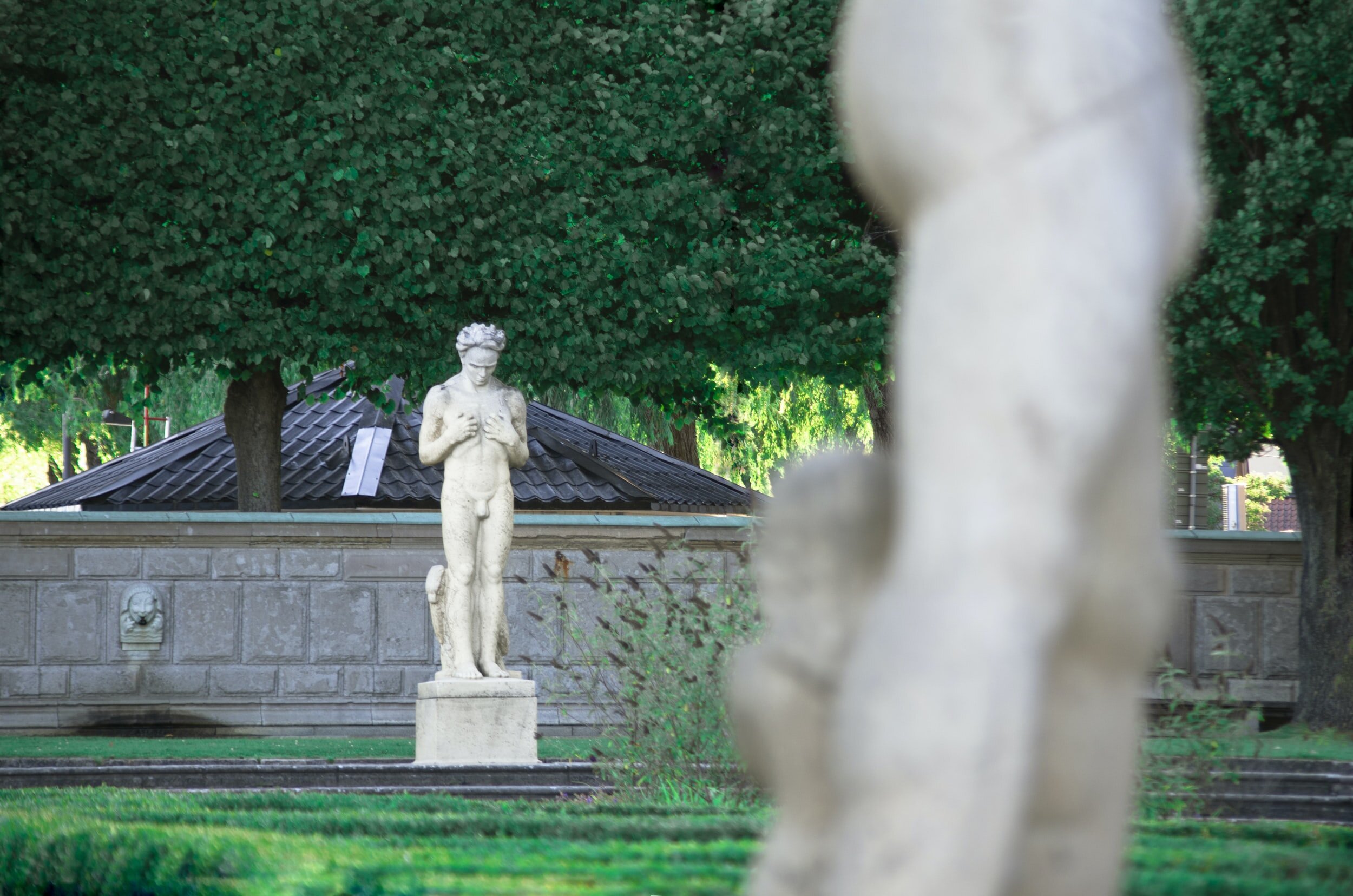 Text based or email coaching is available now!
Like in-person/phone/video coaching without the pressure to figure it all out and take it all in during the session, with the added advantage of being able to go back and re-read the journal. Because the conversation unfolds daily, there is more time to let ideas take hold and fully form. Many people also find the anonymity makes it easier to discuss issues that are challenging.
To learn more about how this works, please read this article in Bustle featuring the conversation with the author and me.
There are two options, which one suits you best?
Live Texting Session
$45. for 45 minutes
A scheduled texting session where we plan to have a conversation in real-time via texting, either with SMS (your phone), Skype, Slack, or Facebook. This can be in conjunction with, or independent of an ongoing conversation.