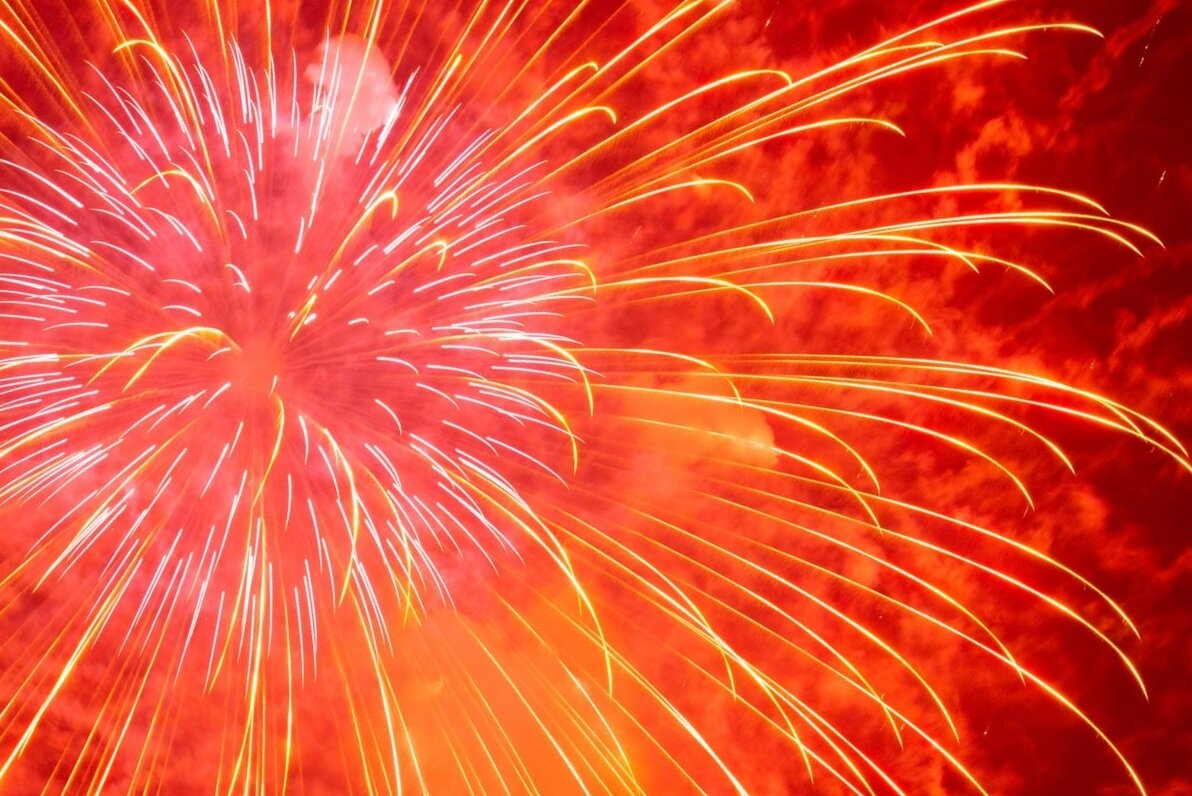 About The What Excites Us! Podcast
Sex is very rarely discussed even though it is part of most people's lives.
What excites us! aims to change that. We want to talk about how people have been enjoying their bodies and sexual expressions throughout the ages including now. We believe various perspectives and lenses are the best way to do that as we travel through time and place, looking at cultural and personal sexualities.
Our host, Gwyn, is a Sex Coach and Educator who knows that everyone is normal, and has devoted her professional life to helping you feel that way. You can learn more at EarthlyDesire.com.